Pipeworx Donates to WINhouse Women's Shelter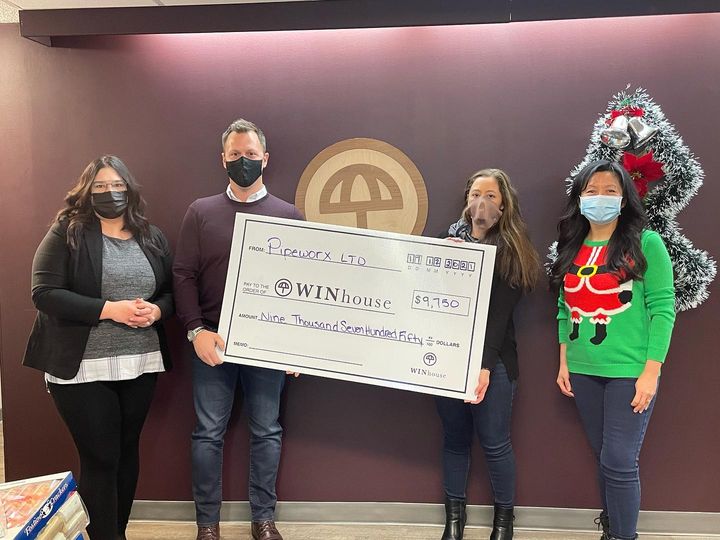 The holiday season can easily be the worst time of year for people in homes of abuse. Pipeworx Ltd. is thankful to WINhouse Women's Shelter for taking on the challenge of making Christmas merry and bright for people in the midst of escaping domestic violence.
This year, Pipeworx has donated $9,750 to WINhouse in order to support a room for a year. This includes making the room feel more cozy by providing new bedding and pillows for each new family. In addition, the departing family keeps the bedding to take with them as part of their new starter kit to begin their next chapter.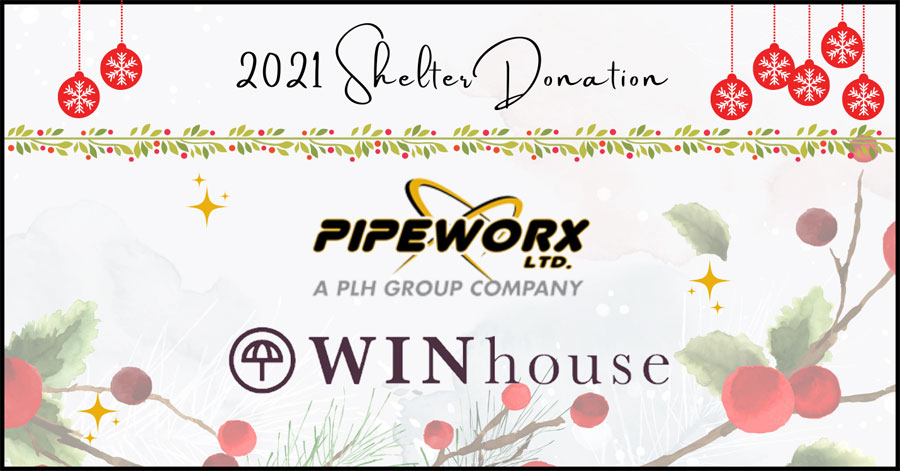 WINhouse is a women's shelter located in Edmonton, Alberta, Canada, and has functioned for over five decades with the sole purpose of giving women and children of all ages and cultures a safe haven. They provide many programs to help the women and children who come to them, including a 24-hour helpline, crisis intervention, child support, a pet program, intensive case counseling and outreach and planning. Their sole purpose is "to give victims the hope and help they need to overcome gender-based abuse."
As this holiday season comes to an end, we will not forget the people who live in fear and abuse on a daily basis and will continue to support organizations that pursue freedom, safety and resources for these people.