Pipeworx Supports Alzheimer's and Dementia Caregivers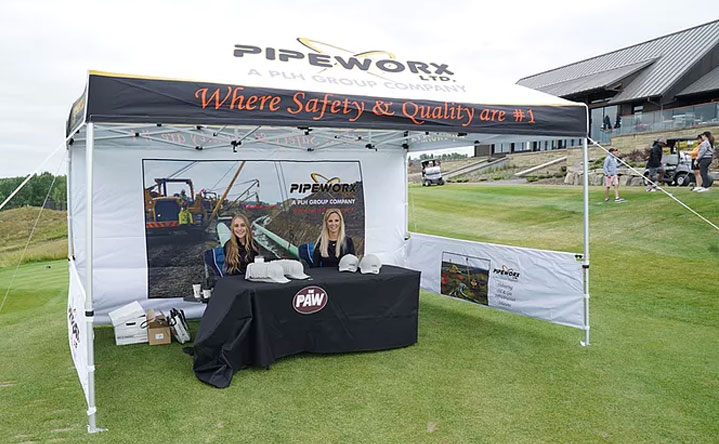 Pipeworx is focused on continually advancing their safe, quality pipeline expertise for their customers and the communities they serve. But that's not the only way they support the advancement of their communities. Pipeworx is continually in pursuit of making the world a better place outside of the energy industry, as well. Most recently, the organization donated employee time and was the title sponsor to Gordie Howe C.A.R.E.S., which supports caregivers of those living with Alzheimer's disease and other related dementias.
As one of the most innovative and respected pipeline contractors in Western Canada, PLH Group's Pipeworx is known throughout the Western Canadian Sedimentary Basin for their safety performance and quality workmanship. They deliver pipeline expertise – including pipeline, facility, integrity, and fabrication services – with customer loyalty, trust, and teamwork.
These values are evident through the work they do in the community, most recently by supporting Gordie Howe C.A.R.E.S. by being the title sponsor of The Extraordinaires' 7th Annual Charity Golf Classic that was held in Calgary, Alberta.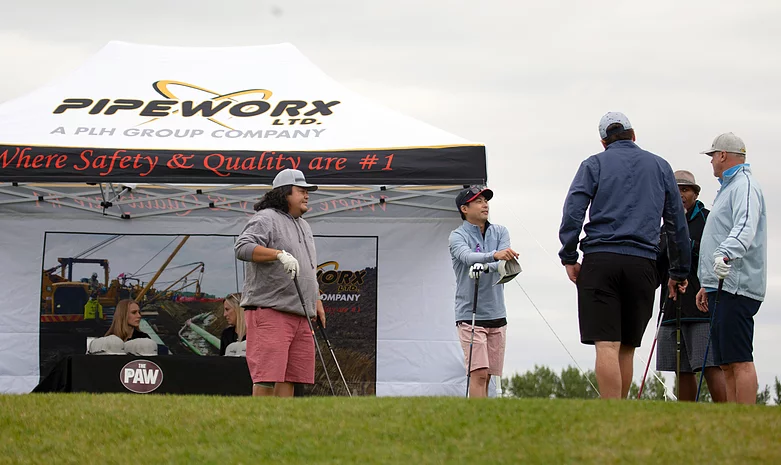 Gordie Howe C.A.R.E.S. works with the mission to ensure dignity, support, and education are provided to caregivers of people living with Alzheimer's and dementia related diseases so they are never alone on their journey.
The Extraordinaires are a group of Calgarians who passionately support those impacted by Alzheimer's and dementia. One way they promote their mission and is through their annual golf tournament, most recently held on August 11 at the Bearspaw Golf Club.
All proceeds from the event support caregivers and research of Alzheimer's disease and other related dementias through Gordie Howe C.A.R.E.S.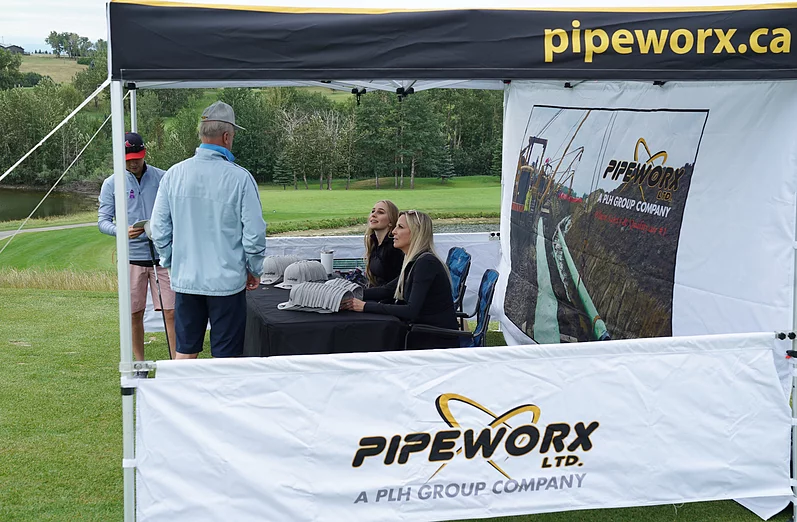 "It's always exciting when we get to show the community that we are more than just experts in pipeline services. Our employees are extraordinary individuals who truly care about others," said Pipeworx Human Resource Manager and Indigenous Relations Manager Chad Wagner. "It's an honor to be able to support an organization that hits close to home for so many of us."
Pipeworx is part of PLH Group, a leading full-service construction and specialty contractor that serves the electric power and pipeline markets. PLH Group has assembled a North American team of top-quality companies that deliver services covering the broad range of needs of its customers – from pipeline construction and related directional drilling to electric transmission, distribution, and substation construction, including specialized foundations and helicopter airborne operations. Safety, expertise, and collaboration distinguish PLH Group's diversified infrastructure service solutions.