It is Pipeworx's goal to
embrace diversity and inclusion,

enhanced by openness, sharing, trust, leadership, teamwork and involvement.

We strive to reconcile our place in nature by approaching each project in a way that supports the environment and reduces our footprint both in short term and long term impacts of our operations.

We're committed to building and maintaining sustainable, long-term relationships with Indigenous communities that are based on mutual respect and understanding.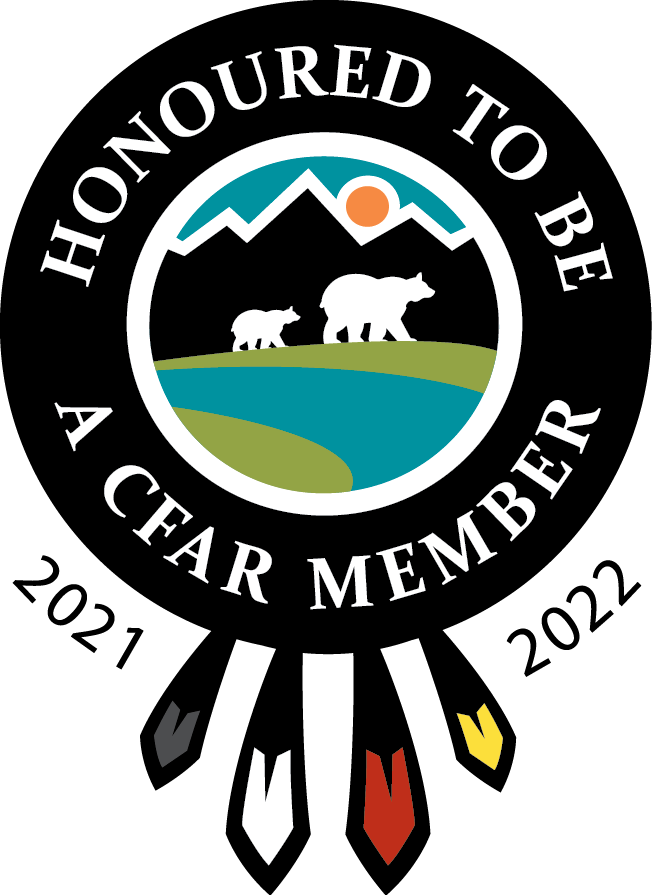 Pipeworx believes that relationship building must contain 3 key elements: Transparency, Respect, and Trust.
Communities are provided full disclosure of Pipeworx intentions and the opportunity for local community involvement. Through early engagement, we can ensure mutual interests are identified. Respect in any relationship is not a given, but must be earned.
Pipeworx recognizes that there is no single way of way of earning respect — each project's strategies are sculpted considering diverse cultures, interest of the communities, and history of land.
CONSULTATION & TRANSPARENT COMMUNICATION
In any relationship, consultation and transparent communication are the fundamentals of creating open relationship.
Through proper engagement, the leaders, the community and Pipeworx will work together to preserve the history, culture and importance of the land where the project resides.
Consultation is central to any project. This will give a voice to the Indigenous and local communities and allows Pipeworx to work together with the leadership to complete a successful project and continue to build a long lasting friendship.
By directly engaging the local Indigenous communities, we are able to work together to build community capacity and empower the community to grow organically.
Pipeworx aims to create employment and economic opportunities, while achieving social, economic, cultural and environmental goals.
ECONOMIC DEVELOPMENT
& LOCAL INVESTMENT
By supporting the local community with local investment and economic development, we are able to work together to assist local programs and initiatives, strengthen the local economy, and create local jobs.
CULTURAL AWARENESS
& SOCIAL RESPONSIBILITY
We acknowledge and respect that each Indigenous Community has its unique history, beliefs, and expertise. Our role is to foster ecosystems that align and integrate well in various areas.
This ensures all parties receive the support required to build capacity, increase competency, maximize employment and create strong, long-term social and economic benefits for the communities involved.