Where Excellence Meets Safety – Pipeworx Awarded Overall 'Company of the Year' for Safety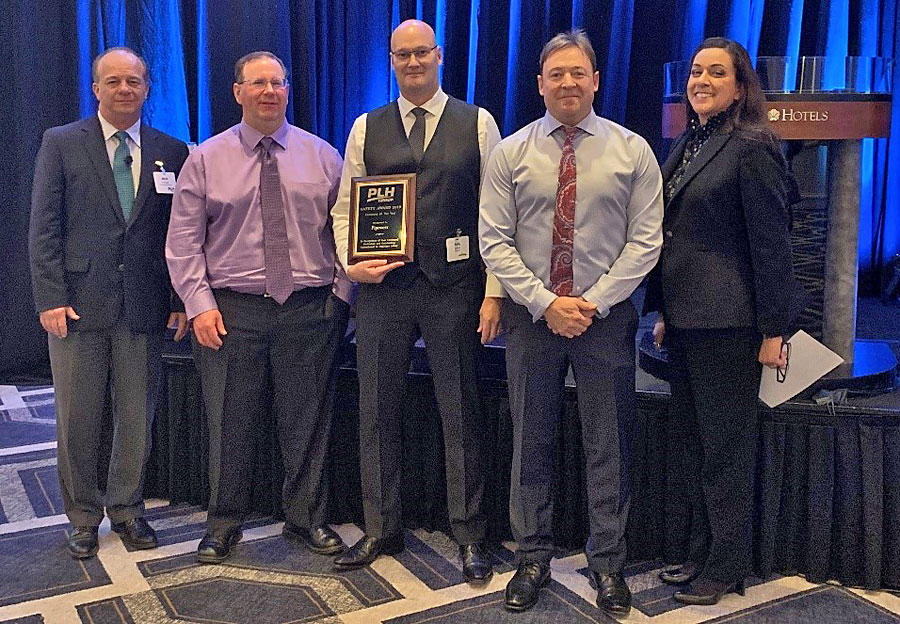 Pipeworx Ltd. in Alberta, Canada—known for their new pipeline construction, facility construction, fabrication, and modular construction, can add 'Company of the Year' for Safety to their list of achievements. It was bestowed by parent company PLH Group in January for the best safety record overall during the annual three-day Management Meeting.  The awards ceremony honored multiple business entities which achieved extraordinary levels of safety in 2019.
The integrity in which Pipeworx Ltd. serves the North American energy market has always been their guiding principle. Safety is at the top of their list as it is an integral part of the way they do business. Pipeworx follows the PLH Group safety values trademarked as PREVENT®. It remains an ethic and value ingrained in how Pipeworx conducts business and lives their lives—with protection of their people at the core of the decision making.
Pipeworx, Ltd. is a large oil and gas pipeline construction contractor specializing in the Western Canadian Sedimentary Basin (oil sands), an area also known as one of the world's largest reserves of petroleum and natural gas. In addition, Pipeworx offers facility installation, modular construction, fabrication, heavy hauling and transportation. Pipeworx, Ltd. is known for safely performing quality workmanship on time and within budget.