PLH Group Companies Move Energy by Constructing Oil & Gas Pipelines
As seen in Pipeline & Gas Journal, PLH Group, a utility contractor for the pipeline and power line construction industry, recently placed an advertisement showcasing their pipeline construction services.
"PLH Group strives to provide value-added, safety-first, construction services to the energy and utility industries."
PLH Group's pipeline construction services are offered in both Canada (Pipeworx) and United States (Energy Services South, Southeast Direction Drilling and Snelson Co.) providing union and non-union options. Full pipeline construction services include gas distribution construction and maintenance in urban areas to large cross country gas and liquid pipelines. Each PLH Group pipeline construction company also offers system integrity and anomaly repairs and station and facility construction. In addition, Southeast Directional Drilling offers horizontal directional drilling (HDD) services internationally.
Unique to the PLH Group of companies is Canadian entity, Pipeworx, LTD located in Acheson, Canada. As described by Pipeworx customer NWR, "we were extremely pleased with both their (Pipeworx) equipment and personnel…The workers were very respectful and demonstrated strong pipeline construction competencies. The project was carried out safely by Pipeworx, highlighted by clearly communicated safety expectations, safety concerns were being dealt with in real time, and consistent actions being taken when concerns were raised. Pipeworx demonstrated a strong safety culture which helped the NWR and Pipeworx team achieve our safety goals for the project."
Pipeworx, Southeast Directional Drilling (SEDD), Snelson Co., and Energy Services South move energy by constructing safe, on-time and on-budget oil and gas pipelines throughout North America.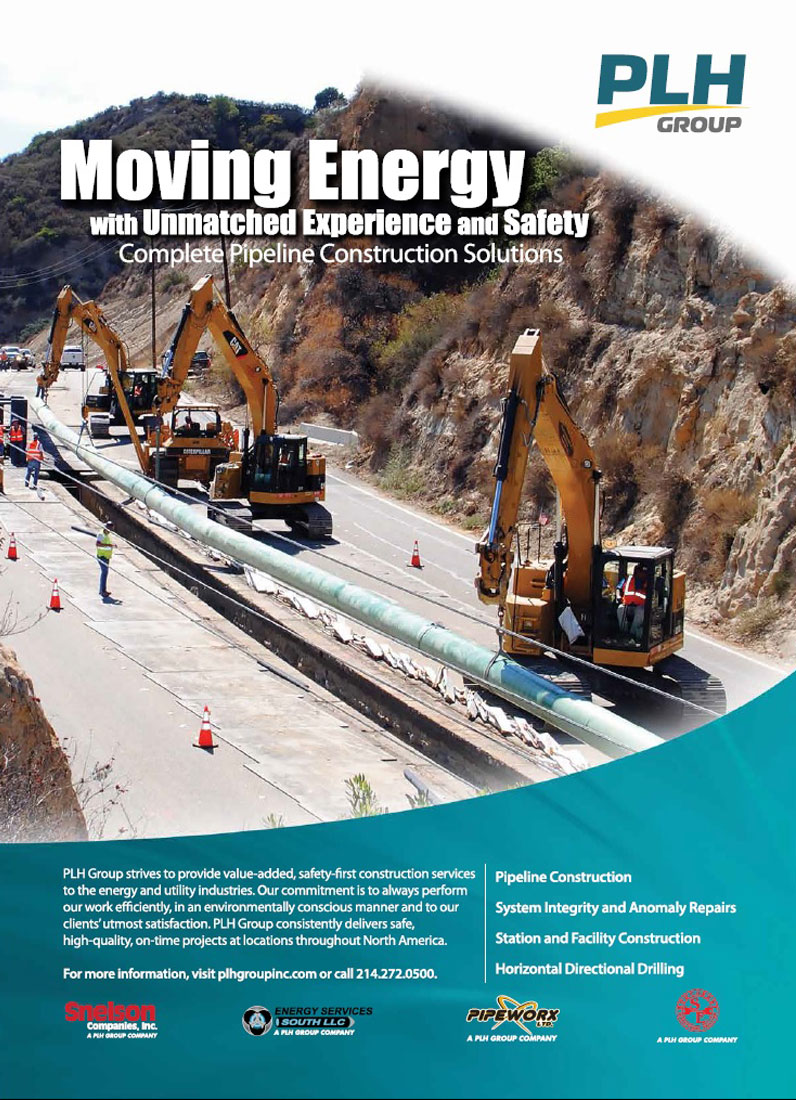 Share This Article

Subscribe to our RSS Feed. What is RSS?